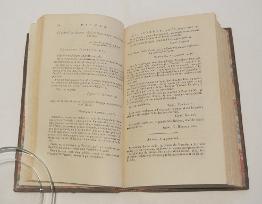 Voir ICI.
Transcription de sources publiées ou d'archives difficiles d'accès


Transcription of published sources or archives which aredifficult to access


Abschreibung von selten verfügbaren veröffentlichten Quellen oder Archivmaterial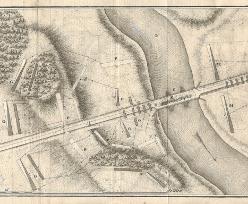 Voir ICI.
Planches rares sur le thème de la petite guerre


Rare plates on the topic of "petite guerre"


Seltene Abbildungen über das Thema "kleiner Krieg"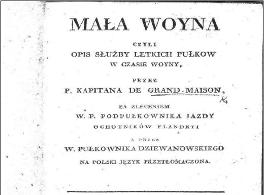 Voir ICI.
Traités de petite guerre français vus de l'étranger


French treatises upon "petite guerre" from a foreign point of view


Französische Abhandlungen über den kleinen Krieg aus ausländischem Standpunkt